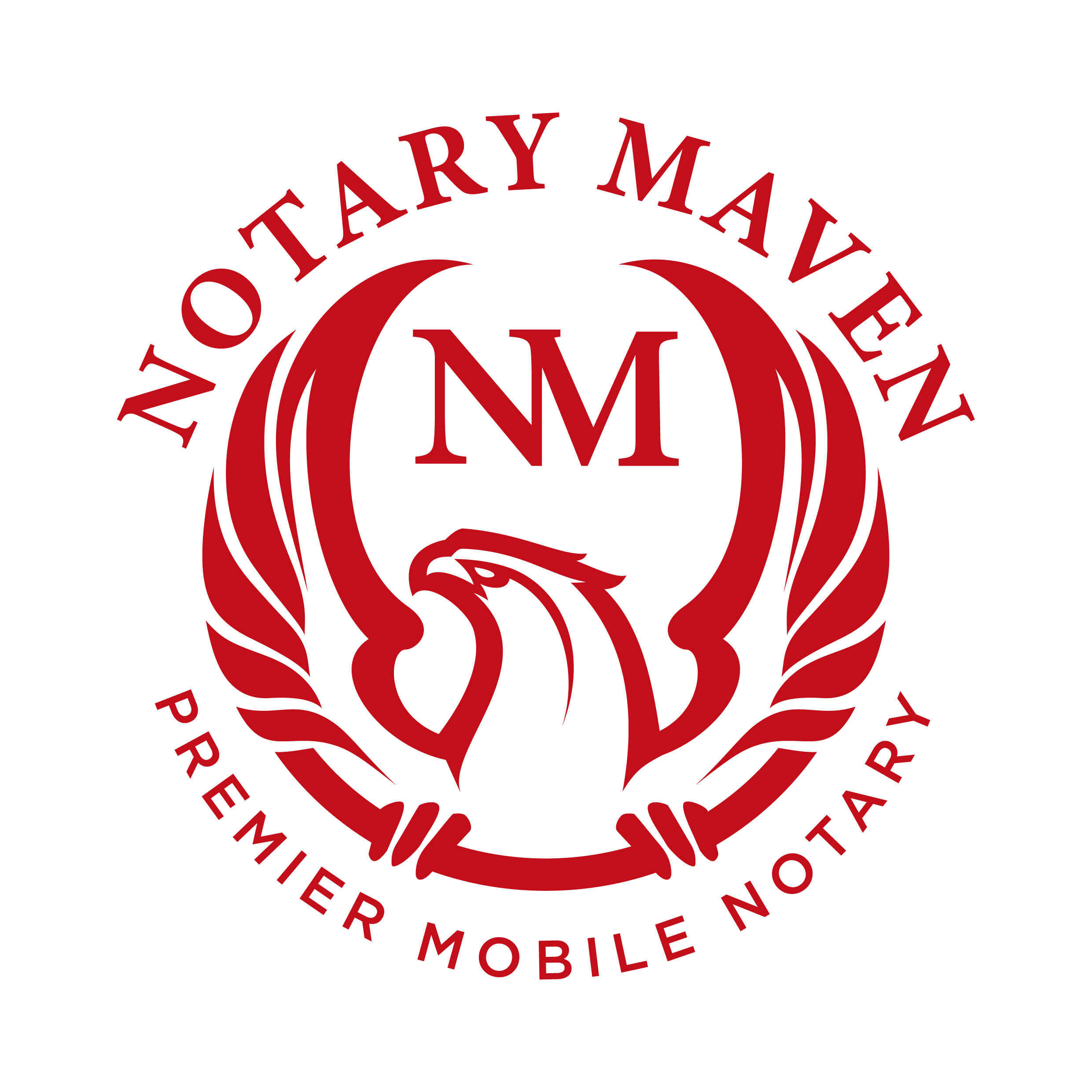 Description


707-953-9003 Notary Maven - Triple Vaccinated!


Better Business Bureau (BBB) Accredited Business


Top Tier Certified Mobile Notary. Highly professional in manners, dress, and highly experienced. I strive to be a Zero Error Notary.


Over 4,500 Signings. Specializing in Loan Documents (Refinances, Modifications, HELOCs, Purchases, Sellers, Reverse Mortgages - Applications & Closings) Affidavits, Deeds, Quitclaims, Power of Attorney, Liens, Application Signings, DMV Title Auto Loan Signings, Debt Relief Signings, Debt Resolutions, Tow Truck/Vehicle Release Forms, Power of Attorneys (POAs), Trust, Estate & Will Documents, Health Care Directives, Power of Attorneys and Wine & Cannabis Industries. This is not an inclusive list so please contact me directly for further details. I offer full signing service to Lenders, Title and Escrow Companies, Signing Agencies, General Public and Jails/Inmates.


Closings are conducted with professional expertise and attention to detail. I triple check documents before leaving the signing. Signers are treated with the utmost courtesy and respect to ensure each signing is finalized. I service Sonoma, Marin, and Napa Counties.


Send Message to listing owner